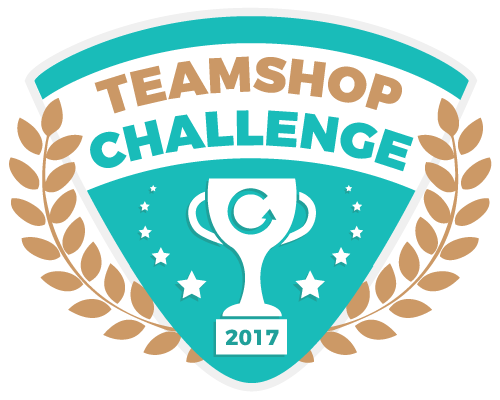 Make your holiday shopping count!
Earn cash back for your team and win BIG.
November 6 to December 10, 2017

Previous Winners
Bronco Select U12 Black Fastpitch
Racine County, WI
Softball
Lancaster aau basketball
Lancaster, PA
Basketball
Wildcats 12u
Langhorne, PA
Baseball
Evolution Cheer
Staten Island, NY
Cheerleading
How the TeamShop Challenge Works
Create a campaign: If you already have a campaign, you can skip this step
Shop or Donate through your campaign: The more your team shops, the higher your chances of winning
Share the link: to your campaign page with friends and family so their shopping can help your team win!
Shop Online. Earn Cash Back.
It's That Easy.
FlipGive makes earning cash back for your team fast and easy. Shop online with great brands and up to 25% of your purchase is given back to your campaign in cash.
This season, shop and raise even more with the FlipGive TeamShop Challenge!
Here's What You Can Win:
Four Weekly Team Prizes: $300, $200, $100, $50
Three Overall Team Prizes: $3,000, $2,000, $1,000
Ten Overall Player Prizes: $100